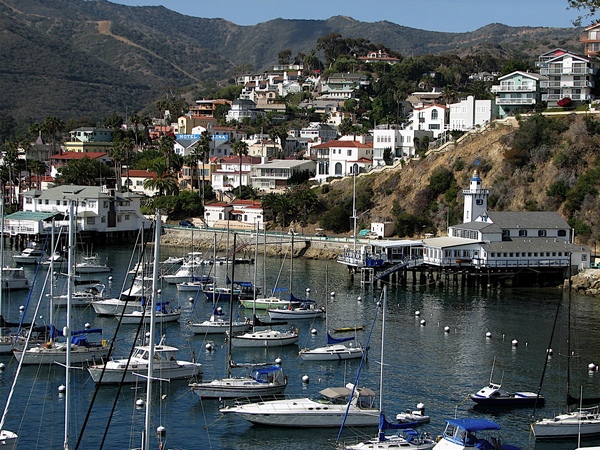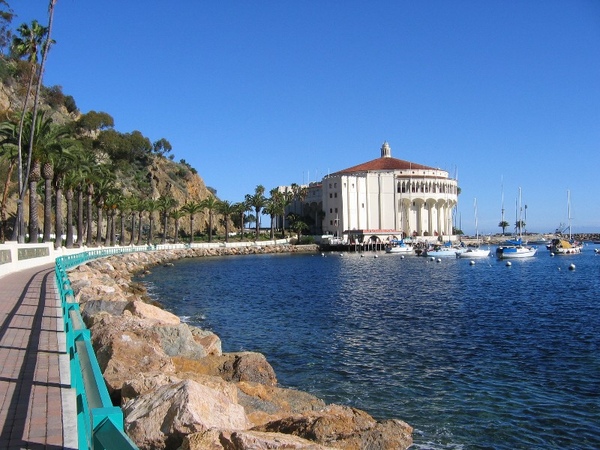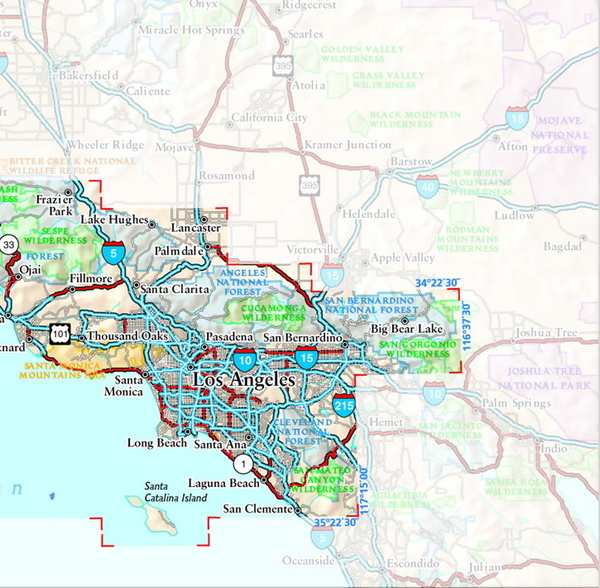 The Santa Catalina Island is twenty-two miles off the coast of Los Angeles. It is, in my eyes, paradise on earth. The folks on this island are so friendly that you'd think you are in another world. As a teenager I visited Catalina often with my family because my uncle used to be a sheriff on the island. This is where I received my first lesson in horseback riding. It took my coach only two minutes to explain the basic maneuvers. He told me to take the horse around the track a couple of times and then we were on our way to the mountain trails. There were Rattlesnakes everywhere, but the horses were not frightened by their sounds at all.
Most people would check themselves into a hotel when they are on the island, but if you want true seclusion from the modern world, you can visit one of the seventeen Boat-in Campsites. These campsites can only be reached by kayak and you must bring your own food and drink. At night, you and your loved one may enjoy a meal under the stars, completely undisturbed. Nightly camping fees are only $12 per adult—this is a lot more affordable and romantic than your average hotel, don't you think? If you are not into camping, then a room at the Pavilion Lodge would run you $133.28 a night, tax included.
I'd like to know what you consider a fantasy trip. What aspects of the United States would you like to see in my future articles? I would appreciate your feedback. If your idea is something that I can write about in my future article, you will receive two gift certificates to the Taipei Country Club. There are plenty of gift certificates to go around, so please keep those ideas coming! There is NO LIMIT as to how many tickets you can win.