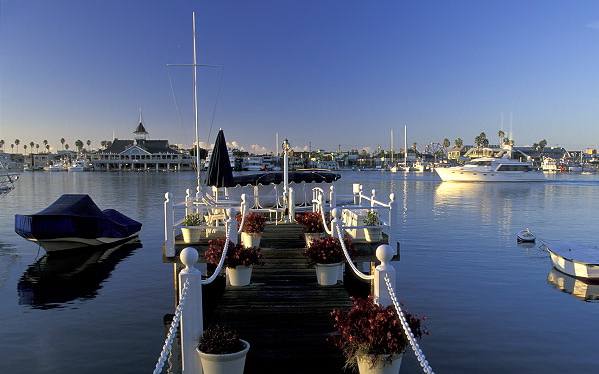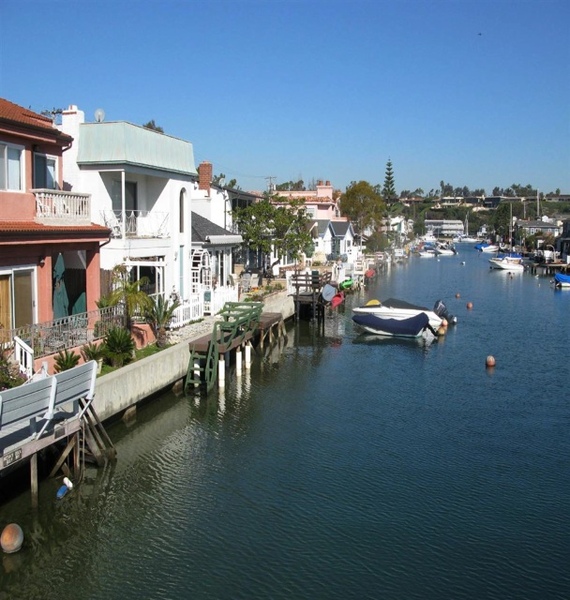 I grew up in southern California, one of the most beautiful places on earth. Some of my students have asked me to write about stories of my hometown in my blog so that they may see America through my eyes. Balboa Island is the first installment of my hometown stories. Balboa is located in Orange County, California. Personally, I think Orange County has more culture and class than its neighboring L.A. County. People who reside in this part of the town are considered "old money." There is a free shuttle that takes you from the LAX airport to Balboa everyday. Once you are here, you can rent a kayak for $15-$20 per hour or you can rent a boat for $50-$70 per hour. If you are on a tight budget, you can take a harbor excursion or a dinner ferry. Tour guides on these excursions will fill you in on the history of the island and the latest gossip news in town. Many of the yachts in the harbor are owned by Hollywood celebrities. Once in a while, yacht owners would invite you to board their yacht to have a drink or smoke a fat joint (hey, it happened to me). From the harbor, you can board a ferry to the Catalina Island, another paradise on earth. As you are cruising through the harbor, you will feel like you are in Venice. There are plenty of good bars and restaurants in Balboa. My favorite is the Ruby's Diner on Balboa Pier. They serve the best fish tacos in orange county. You and your date could watch the sunset on the pier and enjoy your Mexican food at the same time. I can't think of anything more romantic than that. For more stories on other romantic hangout spots in California, please come back to visit my blog. I will have periodic photo and video updates for you.
By the way, if you are thinking about traveling abroad during your winter break, please check out
http://www.igoUgo.com
You can read reviews, check out location photos, and get travel deals on the website.