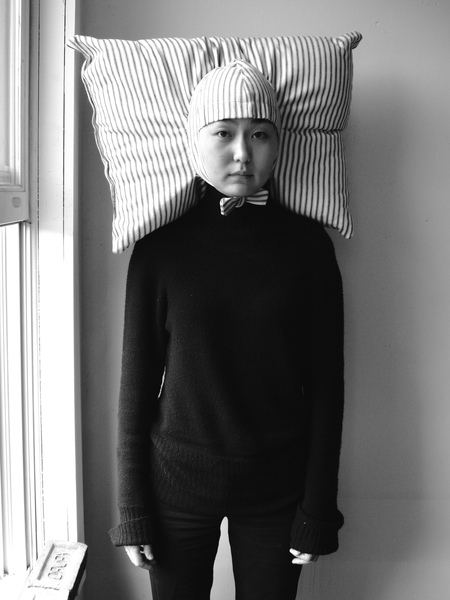 Like most people out there, I too fear the prospect of unemployment; therefore, I started looking for a viable business concept that is not labor intensive. After some brain storming, I have settled on the idea of selling unique baby products on the Internet. I came across this rather goofy-looking Pillow Wig. After some modifications, I believe it can effectively protect infants from hurting their heads; head injuries suffered during childhood could lead to headaches and memory problems as kids reach adulthood.
I have revealed a number of my own my business ideas in my handouts. Now it is your turn to show off your creativity. Albert Einstein was said, "Creativity is more important than knowledge." I believe this statement is especially true during an economic recession. This competition may very well be the turning point in your lives for all it takes is a good idea to strike it rich these days. Let your imagination go wild and have fun with it.
The winners of this competition will receive a unique gift from me. If I really dig your business concept, I may even quit teaching and invest in your business.